Discover the fresh fruity sensation for glowing skin and a radiant appearance. Washabrush products were designed by two passionate skincare professionals who wanted to make cleansing fun with an easy-to-use product for clearer skin. Invigorate your skincare routine with our variety of fruit scented foam cleansers that are sure to awaken the senses. Suitable for all skin types, the foam flows through the brush creating a unique and effective deep cleansing experience. Deliver total goodness to the skin thanks to the combination of fruit extracts. Give your skin the love it deserves and start your journey to clear, beautiful skin...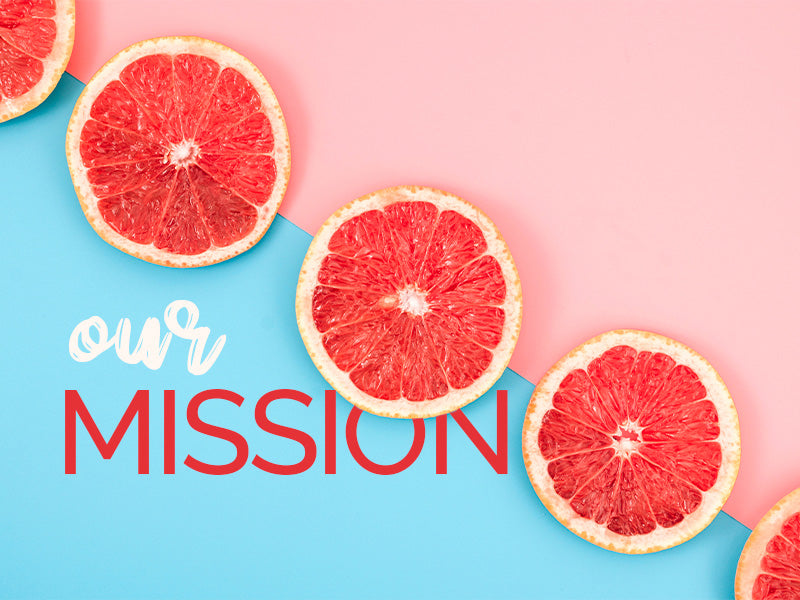 OUR MISSION
Is to provide a cleansing solution with a deep understanding and appreciation of the skin's requirements. Our aim is to create products that work for all skin types and find goodness in feeding the skin.
OUR VISION
Is to develop and produce a wide range of skincare products using the most innovative, effective ingredients that help nourish and allow you to be truly kind to your skin.